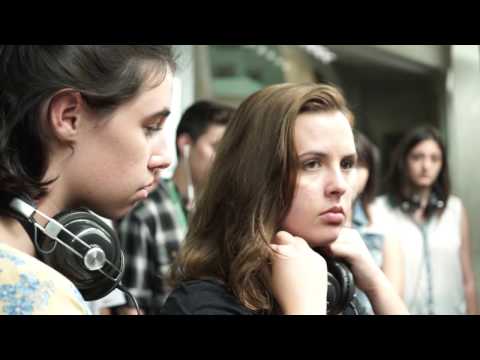 Javascript is required to view this map.
Los Angeles Museum of The Holocaust
Overview
Founded by local Holocaust survivors in 1961, Los Angeles Museum of the Holocaust (LAMOTH) moved to its award-winning building in Pan Pacific Park near The Grove in 2010.
LAMOTH dedicates itself as a primary source institution, one that commemorates those who perished, honors those who survived, and houses the precious artifacts that miraculously weathered the Holocaust.
We have docent-led tours for the public most Sunday afternoons at 2:00 pm and Holocaust survivor talks at 3:00 pm. Check the schedule of events on our website (lamoth.org).
We are open 7 days a week, and admission is always free.
Hours of Operation
Mon - Thu: 10 am - 5 pm
Fri: 10 am - 2 pm
Sat - Sun: 10 am - 5 pm
Address:
100 The Grove Dr.
Los Angeles, CA 90036
Phone:
American Express: the go-to card for travel, restaurants, and experiences. Now accepted at more places than ever.
ADA Accessible
Accepts Credit Cards
Eco Friendly
Family Friendly
Green Certified
Self Parking